Devouring Mortality Picture Disc LP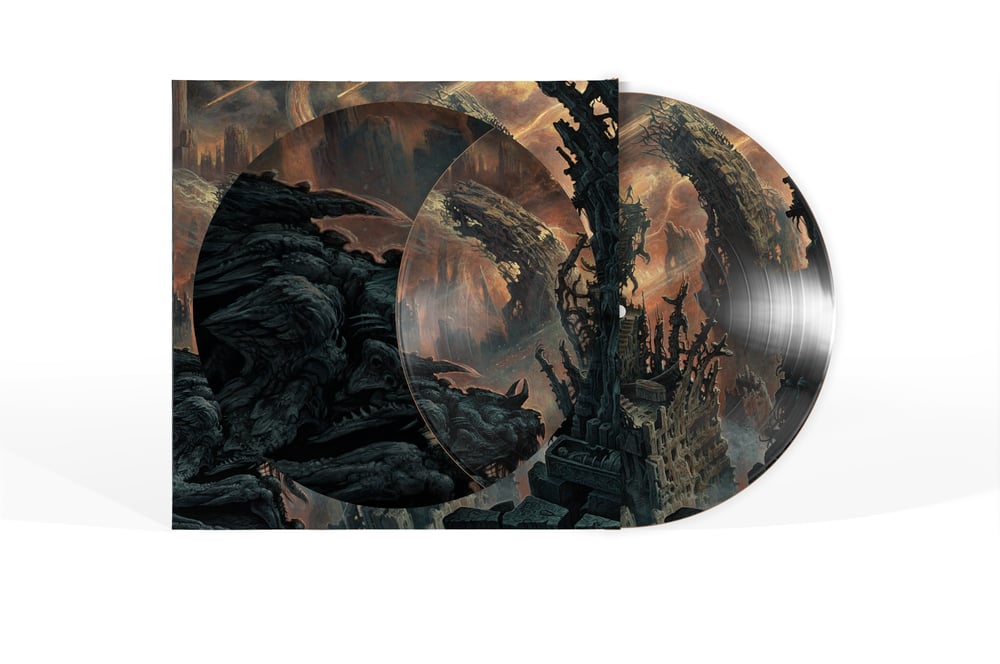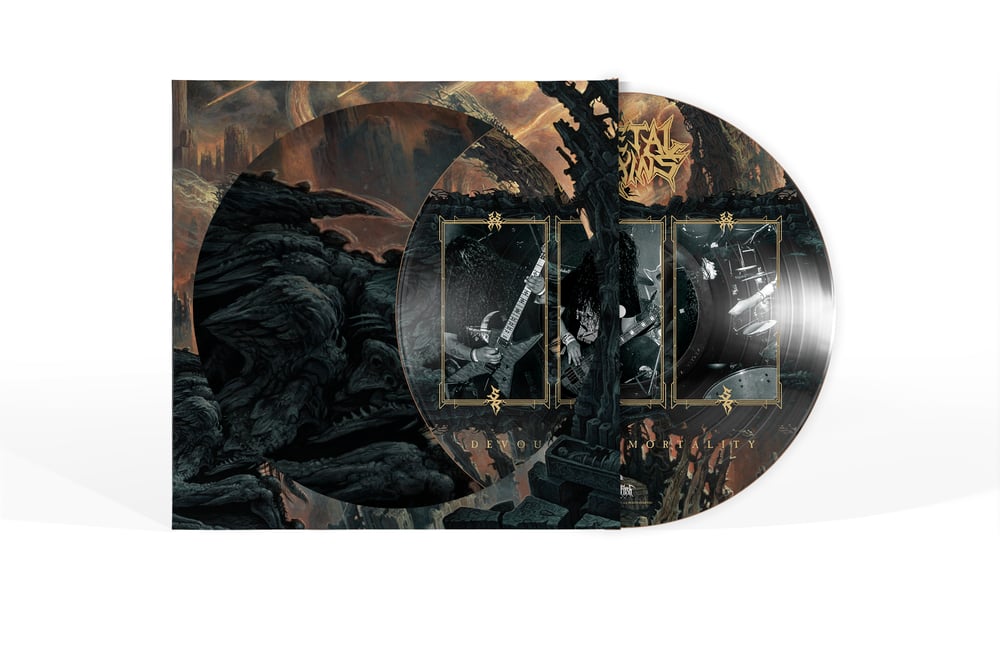 This is a pre order. Item is planned to ship around Feb/March.
-Single Jacket Picture Disc with Insert.
Limited to 200 copies.
Please note that we do our best to protect vinyl records ideally for shipping, using custom made mailers and additional cardboard squares. However, we can not guarantee that no damage on the way occurs. Ordering is at one's own risk.