Devouring Mortality Gatfold LP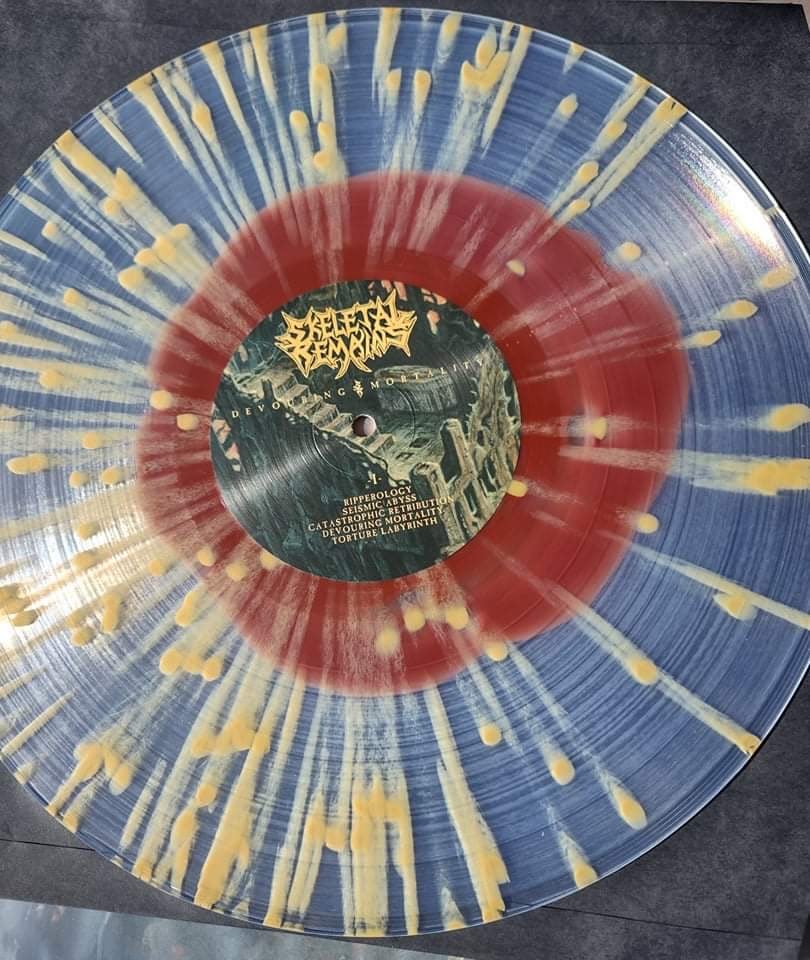 Dark Descent Version includes gatefold jacket and LP only.
Please note that we do our best to protect vinyl records ideally for shipping, using custom made mailers and additional cardboard squares. However, we can not guarantee that no damage on the way occurs. Ordering is at one's own risk.