The Entombment Of Chaos LP BUNDLE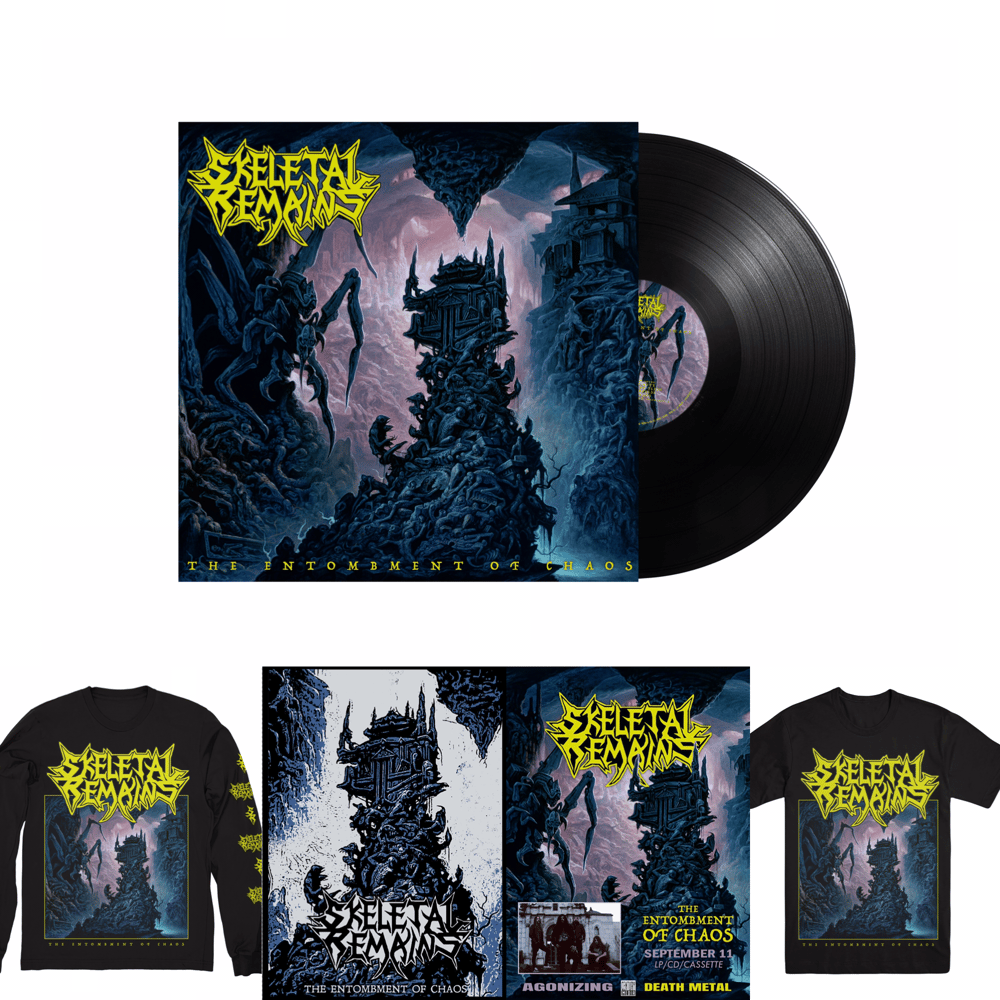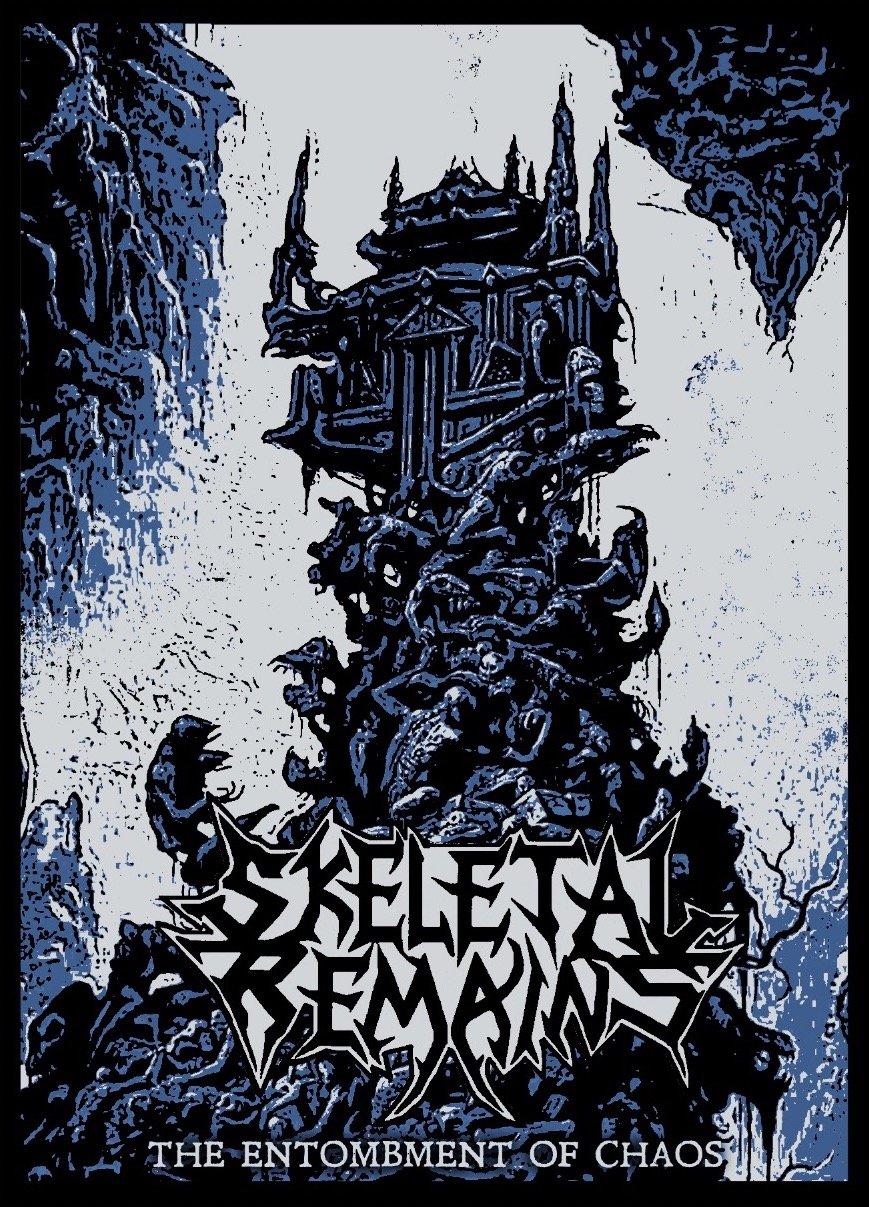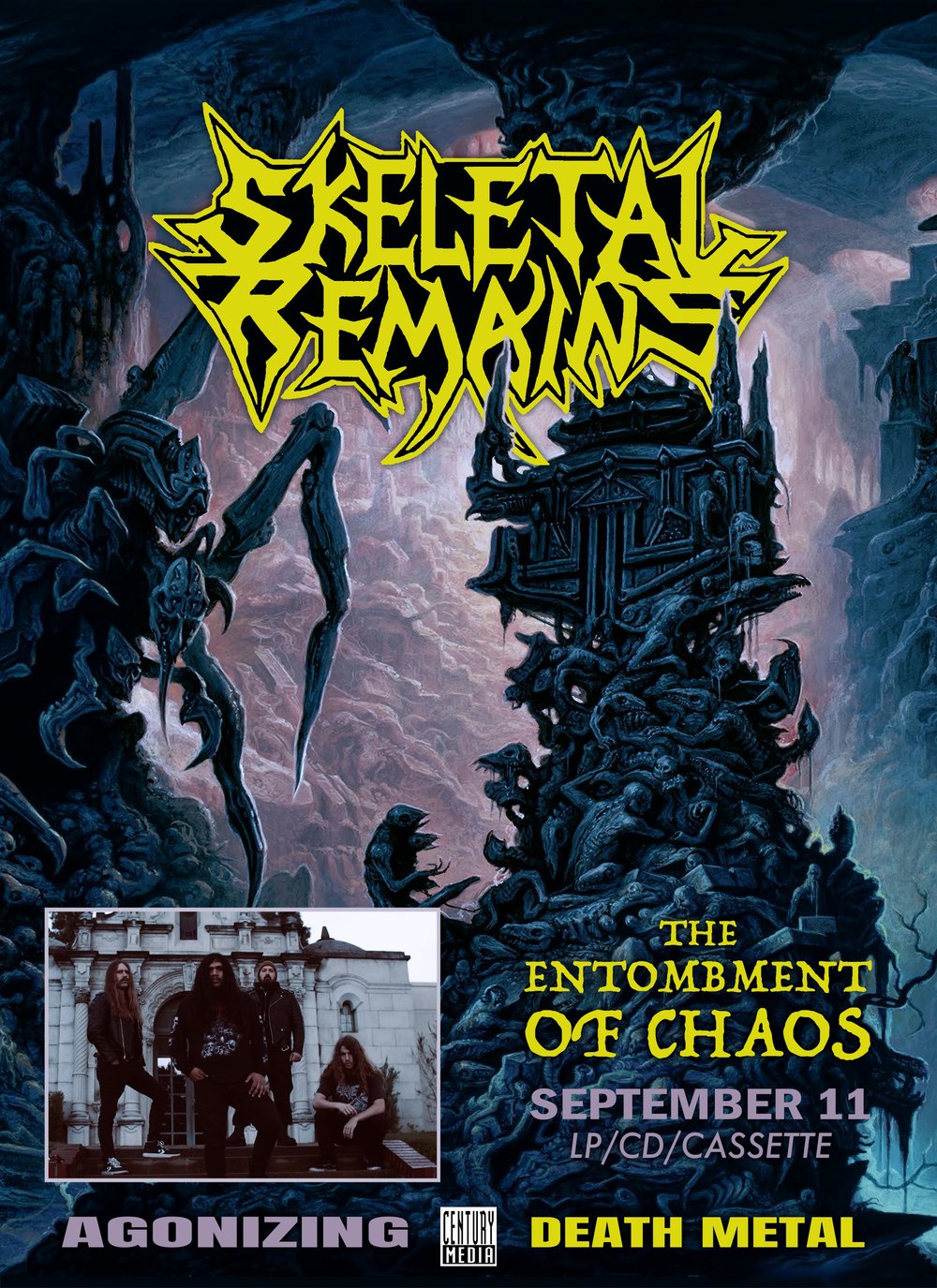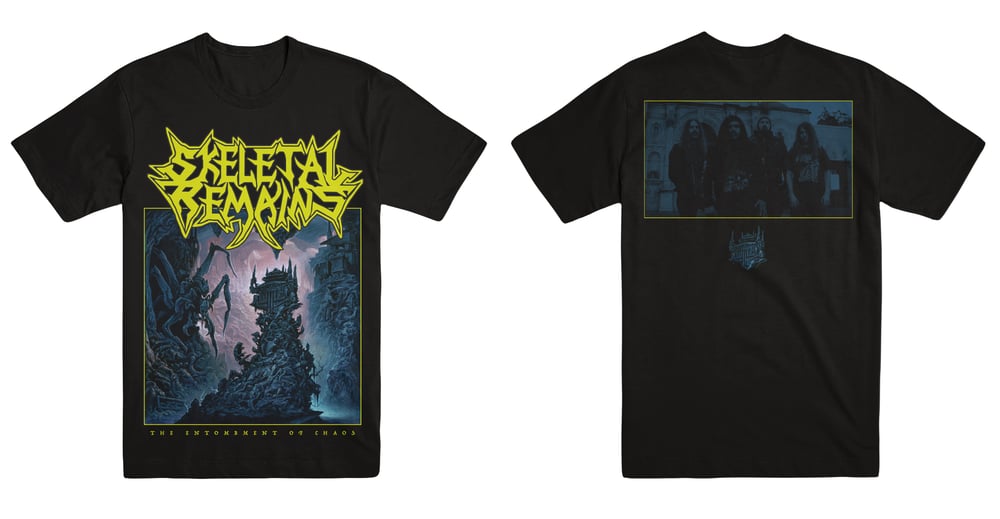 Bundle will include limited patch, poster(first 100 will be signed by the band),
T shirt/Long sleeve and BLACK LP.
Patch and Poster Design by Erick Cruz.
Gatefold LP (European Import), Includes a CD with Bonus Track "Stench Of Paradise Burning"(Disincarnate Cover)
01 – "Cosmic Chasm" (Intro)
02 – "Illusive Divinity"
03 – "Congregation Of Flesh"
04 – "Synthetic Impulse"
05 – "Tombs Of Chaos"
06 – "Enshrined In Agony"
07 – "Dissectasy"
08 – "Torturous Ways To Obliteration"
09 – "Eternal Hatred"
10 – "Unfurling The Casket"
Bonus track:
11 – "Stench Of Paradise Burning" (Disincarnate cover)
Please note that we do our best to protect vinyl records ideally for shipping, using custom made mailers and additional cardboard squares. However, we can not guarantee that no damage on the way occurs. Ordering is at one's own risk.